Metal Bellows are designed to be used in various hydraulic and mechanical applications. They help to absorb movement when transferring high-temperature products through it. Moreover, they can also benefit from regulation and earthquake movement and can minimize the process and by-products. These days, they have a huge demand because of all their features and ability to serve several purposes. If you are also interested and looking to buy, contact Vallabh Engineers - one of the best Metal Bellow Manufacturers In Vadodara. But before that, if you want to know more about its benefits, have a look at the points mentioned below.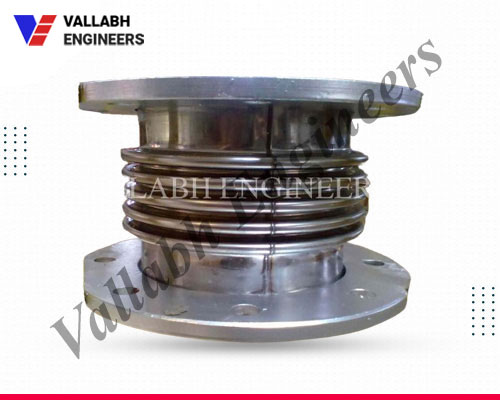 Ideal For High-Pressure Application:

One major reason to use metal bellow in any process of application is that they can withstand high-pressure of the process and ensure trouble-free operations.

Prevent Leakage:

Another major benefit that makes it a hit in the market is their ability to prevent leakage in the process.

Perform Well For Years:

Lastly, metal bellows can remain in the same condition for a longer period without losing its actual properties. These are very flexible and can be easily expanded as per the need of the application.
If you still have any doubt and looking to purchase them, contact Vallabh Engineers - one of the leading Expansion Bellow Manufacturers In Vadodara. To know more or to place your order, feel free to have words with our experts. We are here right here to provide the right assistance.